No installation, no registry modification, no hexing and cheating –- just pure fun !
Perfect for a coffee break or a rainy day.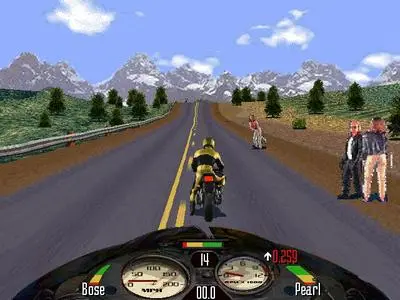 RR1(The Peninsular) is the actual demo from EA.
RR2 to RR5 (about 5 mb each) are substitutions done by me.
The 4 additional demos have never been available or seen before –- until now!
Now you can have the demo rides on the other 4 tracks too.
There might be a subtle difference somewhere.
You might look like racing in the sky above, with the buildings hanging above the ground.
Have a new experience –- all the rides are just about 8 km each.
RR1(The Peninsular) –- Actual demo from EA.
RR2(Napa Valley) –- easiest of the 5 tracks.
RR3(Sierra Nevada)
RR4(Pacific Hiway)
RR5(The City) –- the final level here is quite tough.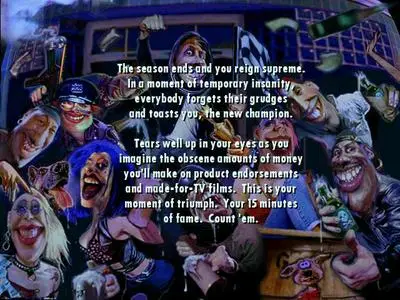 Oh , no ! You won't see that in the demos.
If you like the demos, I may post the actual game later.
Have fun !
Your Download-Links:
http://rapidshare.de/files/24063664/rr1.rar.html
http://rapidshare.de/files/24064430/rr2.rar.html
http://rapidshare.de/files/24065090/rr3.rar.html
http://rapidshare.de/files/24065719/rr4.rar.html
http://rapidshare.de/files/24066620/rr5.rar.html