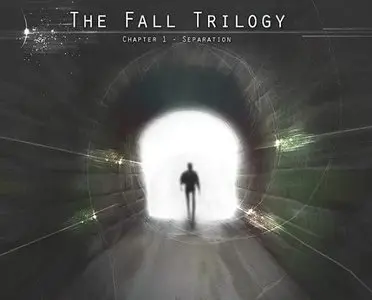 The Fall Trilogy - Chapter 1: Separation v1.0 | 112 MB
You wake up in a temple somewhere in Asia, you have lost your memory and have to find your way out. Can you thwart the challenges that await you? "The Fall Trilogy, Chapter 1: Separation" is a mouse driven adventure/puzzle game. Many support systems will satisfy casual and regulars players.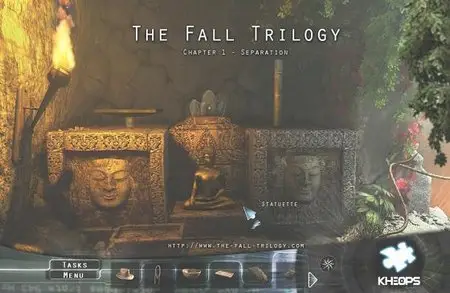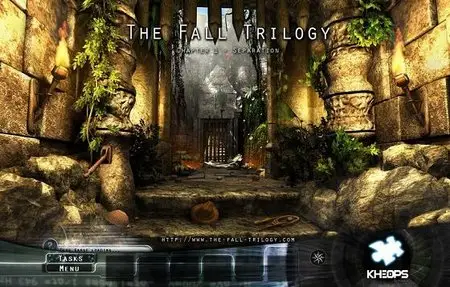 System requirements:
Windows 2000/XP/Vista/7
DirectX 9.0c
800 MHz
1024 GB RAM
Credits goes to Profan
Recovery Record added, if you get "CRC error" or "Corrupt Archive", try to repair.