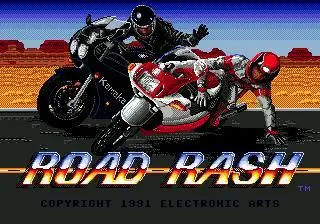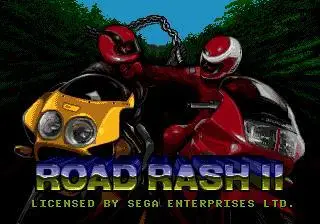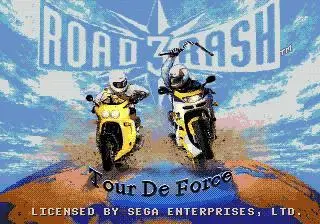 Sega Genesis Classics : RoadRash 1 , 2 , 3
The classic motor bike racing trilogy of Sega Genesis – PC playable on Gens v2.11 !!!
Included here :
rdrash1.smd about 700K
rdrash2.smd about 1 mb
rdrash3.smd about 2 mb
and the 3 genie code cheat files for use with Gens 2.11
It should be legal – as you can play roadrash1 for free on the EA site!
Why should you? When you can do it offline.
Get the triple fun here :
http://rapidshare.de/files/23970423/rr123.rar.html
Oh , you will need the pc emulator too.
If you have not got one , get it here :
http://rapidshare.de/files/23969759/wgen211.rar.html
You are welcome to download From OxyShare:
Get the triple fun here
Oh , you will need the pc emulator too