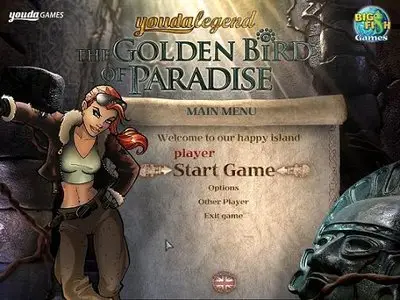 Youda Legend: The Golden Bird of Paradise v1.0 Portable | 137 MB
Are you ready for a new adventure and give up your holiday to search for mysteries and reveal another Legend?
After your city trip to Amsterdam, this time you have chosen for a relaxing holiday. A trip to tropical paradise. No way anything will come in between that can disturb this! It all seems peaceful, but again the journey will be nothing you expected it to be. The tropical environments will bring you more than relaxing and cocktails at the beach… if only you knew. The jungle hides secrets you don't know of, locals do know more, but do not reveal all… Questions rise, irreversible decisions have to be made to finally reveal the mystery of the golden bird in Paradise.
The only thing you can be sure of… The Golden Bird has special powers that go beyond every imagination.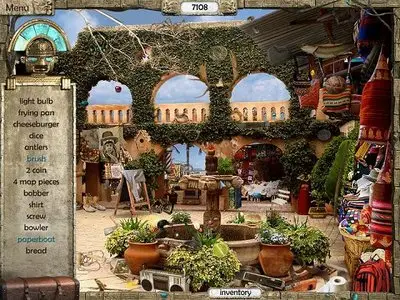 Game features:
21 hidden objects
18 mini games
Tropical environments
Lots of challenging puzzles
Beautiful 3D design
Dynamic inventory
A thrilling new Legend!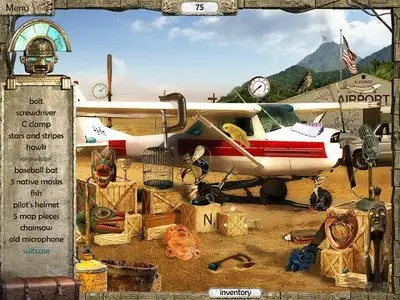 System requirements:
Windows XP/Vista
DirectX 8.1
800 MHz
256 MB RAM
Lang:
Eng, Fra, Esp, Rus, Deu, Jap, Ita, Ned
Credits goes to Profan
Recovery Record added, if you get "CRC error" or "Corrupt Archive", try to repair.