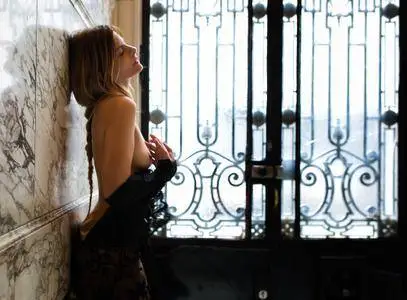 Erotic Photography by Bern Ernst
13 jpg | up to 2578*1600 | 10.41 MB
Ben Ernst
( 1952) is an autodidact. He is a self taught photographer with over 40 years of experience. In the past years he has specialised in art nude photography and has worked with models with an artistic background such as dancers and actors. Together they work on a concept. The important part in the end result is the location, be it indoor or out. Through this an image evolves out of the concept, in which the relation between the model, photographer and location emerge.
Models:
Ivory Flame, Valentina Feula, Ilvy Kokomo,
Zoi Gorman, Olga Kaminska, Mischkah Scott & Ting Ting Sung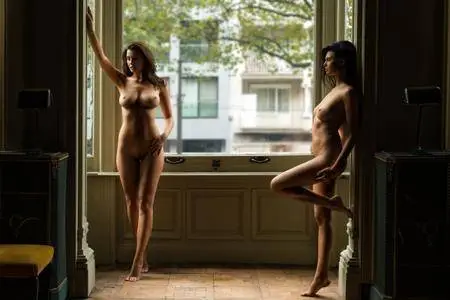 Send me a message if any link is broken



Please visit my blog on AvaxHome!