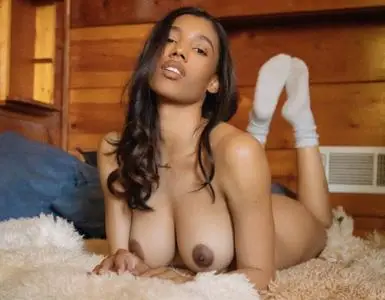 Brookliyn - Sophia Sinclair Photoshoot 2021
32 jpg | 1826*2739 | 39.59 MB
Meet
Brookliyn
, a model from Anchorage, Alaska, currently based in Las Vegas, Nevada.
"My personality is very laid back,"
says Brookliyn of herself.
"I'm pretty shy unless I'm really comfortable around you or if I'm on set."
A longtime model, Brookliyn has been in the industry since she was a teen and has loved her career so far.
"I love modeling. I started when I was about 13 or 14,"
she says. Her work has shaped her into the woman she is today.
"It's really where I got all my confidence from — you have to be comfortable around new people. You have to be confident in yourself so that you can perform."