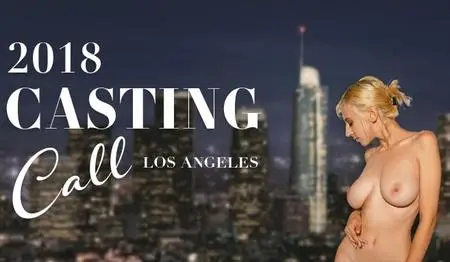 Los Angeles Casting Call 2018 Vol. 2
24 jpg | 1826*2739 | 9.64 MB
In 2018, Playboy went on the search to find our next Newcomers and Playboy Muses with the photographer,
Evan Woods
, and producer,
Liz Stewart
. So, they held a casting call and here's the second round of some of the beautiful women they met along the way! Meet this gorgeous bunch of girls:
Rosé, Sophia Jade, Juniper Hope
, and
Taylor Jevaux
. All beautiful, smart and talented, these girls tell us about themselves and what if feels like to pose nude, what outfits they feel sexiest in, their dreams, and so much more.