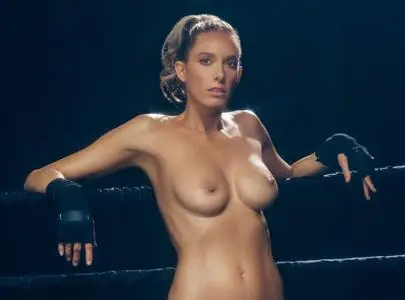 Natalie Mae - Damon Loble Photoshoot 2021
28 jpg | 1826*2739 | 18.46 MB
Just try and keep up with
Natalie Mae
— a yoga instructor and fitness model from San Diego, California.
"I was born and raised in SoCal. I love being active and social,"
she says of herself.
"I'm never not moving. People often call me the Energizer Bunny because of my seemingly endless energy!"
Natalie worked with the photographer,
Damon Loble
, which led to our collaboration. For Natalie, posing nude is an act of healing and love.
"I love it because this practice is what began my journey into self-healing from a very broken mentality of what my body looked like and had to offer this world,"
she shares. When she's not in front of a camera, Natalie is staying active outside.
"If I'm not practicing yoga, boxing, hiking, or paddleboarding, I enjoy spending time with friends and family,"
she says.