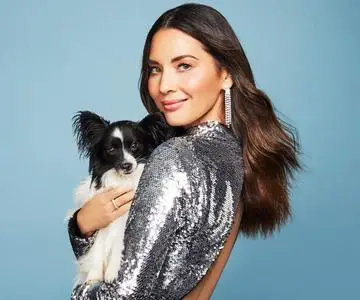 Olivia Munn - Rachell Smith Photoshoot 2018
10 jpg | up to 1200*1558 | 2.16 MB
Lisa Olivia Munn
(born July 3, 1980) is an American actress, comedian, model, television personality and author. She began her career being credited as
Lisa Munn
. Since 2006, she has been using the name
Olivia Munn
personally and professionally.
Munn began her professional career in television journalism before becoming an actress. In 2006, Munn starred as Mily Acuna in the series
Beyond the Break
. She co-hosted
Attack of the Show!
from 2006 to 2010 and was a correspondent on
The Daily Show
from 2010 to 2011. Munn has also had supporting roles in various films and television series since 2004. In 2015, she co-starred in the film
Mortdecai
, opposite
Johnny Depp
.