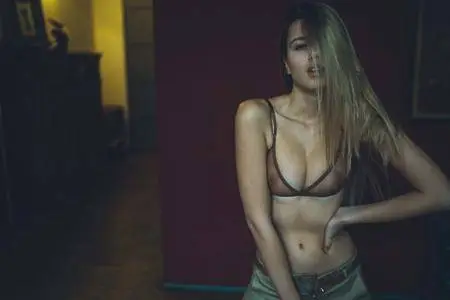 Polina Malinovskaya - Julian Vector Photoshoot 2017
11 jpg | up to 1500*3014 | 3.93 MB
Dancing through ambient rays of light from living room to kitchen Polina has our eyes locked to our screens. A true beauty emanating raw femininity from every pore, she isn't shy to show us what she has got. Julian manages to capture authentique moments with such ease, making Calvin Klein wish they had hired him for their latest campaign.