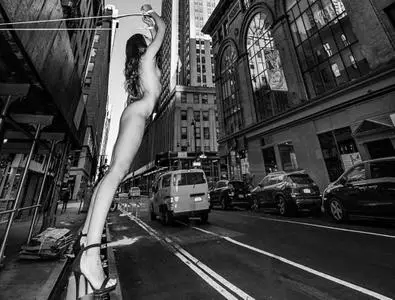 Sofia Jolie - Gary Breckheimer Photoshoot 2020
9 jpg | up to 1000*1752 | 2.17 MB
New York City-based photographer, and has been pursuing his craft for over three decades. After attaining a BFA from Brooks Institute, moved to New York City and eventually to Europe, where he was published in many international magazines. MAX Mag, Playboy, Vogue Sposa to name a few, for his fashion and portraiture.