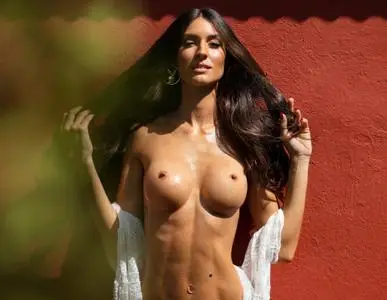 Zurine Aspiunza - Ana Dias Photoshoot 2021
19 jpg | up to 1918*2739 | 14.61 MB
Explore Andalusia's striking countryside with Spanish model
Zurine Aspiunza
. Spending the day basking in the beautiful scenery, Zurine poses for Playboy International shot by the photographer,
Ana Dias
.
"I am a bold, strong, and independent person,"
Zurine says of herself.
"I love adventures!"
For Zurine, small joys are what life is all about.
"What makes me happy? The little things,"
she smiles,
"like being with my family and friends."
Zurine also stresses how important alone time is, which she often spends in nature.
"I adore all outdoor sports, especially those related to the sea, like surfing."