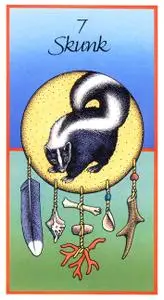 OMG! So excited!
This is my first share.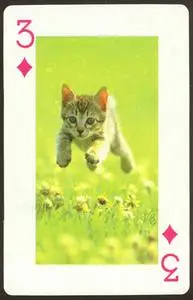 I am showing a single card from each deck.
These cards are actually taken from a tarot program/site where tarot cards are
scanned and shared. I have had the program for several years now, and have
collected dozens and dozens of decks. I am happy to post more, and if you have a
special request, please let me know. I may have it!
If you are really interested
in tarot, you really should check this program out. It is the only program that I have
ever purchased and been happy that I did.

http://www.orphalese.net/
I'm posting their logo, but the link is the following decks only: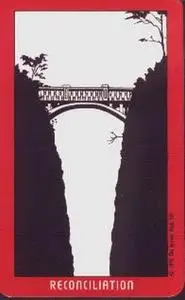 The Answer Deck
Osho Zen
Traditional Tarot
Tarot of the Trance
Medicine cards (native american animal cards)
Walking the Wild Spirit
Mao Misu Deck (kittens)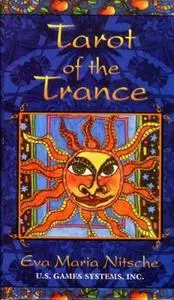 i am also including:
Hello Kitty tarot icons
House of tarot icons
http://depositfiles.com/files/74521/tarot.rar.html
no password- i hate passwords