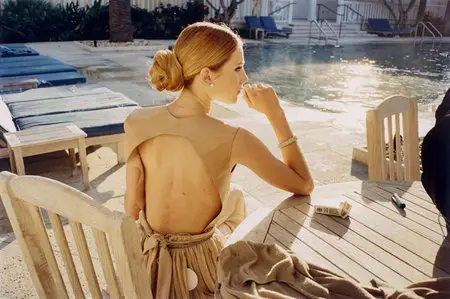 Photography by Tom Craig
32 jpg | up to 2784*1856 | 10.72 Mb
One of Europe's most accomplished photographers, Tom Craig melds elements of documentary photography and fine art into a signature style. His unique photographs and his unique sence of light and form moved The Royal Photographic Society to say that he has "A rare and almost painful talent for image-making." Tom Craig has been nominated for three consecutive years as the British magazine photographer of the year.