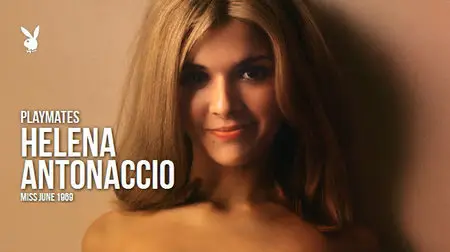 Helena Antonaccio - Playmate of the Month for June 1969
43+1 jpg | up to 1283*2800 | 12.98 Mb
When you meet Helena Antonaccio for the first time, she has a charmingly modest habit of lowering her eyelashes – a persistent holdover from her bashful teens. "I was always a shy type," she admits, "but since becoming a Bunny, I've learned to be more outgoing. Looking back on it, though, I don't know how I ever got up the courage even to apply for the job." Our New Jersey miss had gone to New York to try out for a wig-modeling assignment. "I'd done some face modeling," she says, "so I had a little confidence in myself. But when I didn't get picked for the wig layout, I was really depressed. Not ready to go home and admit defeat, I just started walking around – and I found myself in front of The Playboy Club. I had often wondered what it was like, so I went in and, on an impulse, asked the Door Bunny what it took to qualify. She directed me to the Bunny Mother, who interviewed me, had me try on a costume, and then – just like that – told me I was accepted for training.
Helena Antonaccio Bio
Hometown: Morristown, New Jersey
Height: 5' 3"
Weight: 110 lbs
Measurements: 36-24-34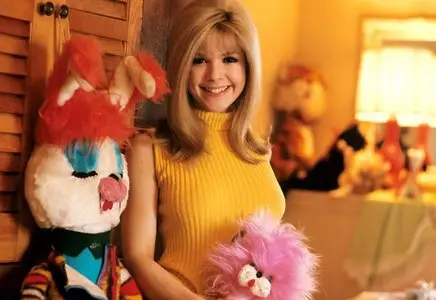 Check out the latest pics of Helena Antonaccio on AvaxHome!



No mirrors please, send me a PM if any link is broken



Find more hot playmates on AvaxHome!

Please visit my blog on AvaxHome!