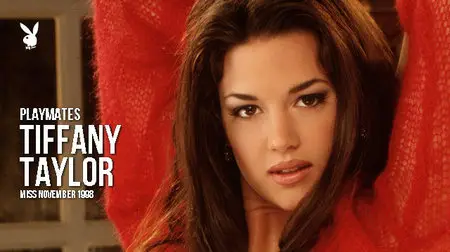 Tiffany Taylor - Before They Were Playmates
15 jpg | 1066*1600 | 7.62 Mb
Despite what you see in these photos, Tiffany Taylor does not spend most of her time languishing amid beach dunes. In real life, the 21-year-old from Maryland is too busy studying criminal justice, moonlighting at Hooters and looking after her leopard gecko and seven ferrets to sit still for long. We met Tiffany at Okno, an achingly hip Wicker Park restaurant, in Chicago, during a break in a week of location shooting. Q: Unlike a lot of Playmates, you don't want to be an actor. Why not? A: I don't like the Los Angeles party scene. I've seen too many people my age who look like they're 30 because they do drugs and party all night. I'm a real homebody. I suffer withdrawal when I miss South Park. Q: What else can't you live without? A: Sleep. Q: Where do you get your ambition from? A: When I was ten, my parents went through a bad divorce. I had my own lawyer and had to testify in court so my dad could have custody of me.
Tiffany Taylor Bio
Height: 5' 7"
Weight: 115 lbs
Measurements: 36-25-35
Born: July 17, 1977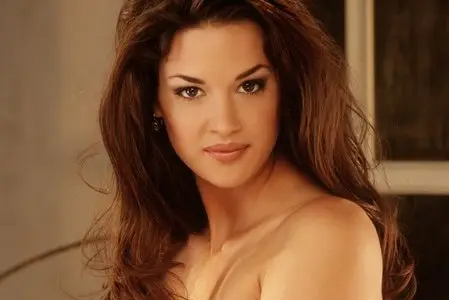 Check out the latest pics of Tiffany Taylor on AvaxHome!



No mirrors please, send me a PM if any link is broken



Find more hot playmates on AvaxHome!

Please visit my blog on AvaxHome!