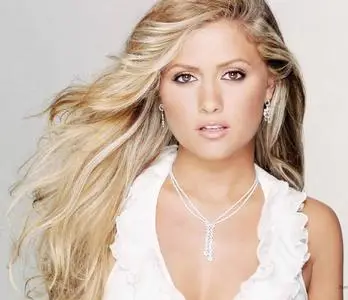 Angel Faith Gallery - 19 JPG - 1200x1600 - 4,4 Mb
Angel Marie Faith (born January 8, 1988) is a singer from Burbank, California, USA. At age thirteen, she joined the girl group No Secrets, in which she was the group's primary vocalist. Shortly after No Secrets released their self-titled debut album in 2002 Angel left the group to pursue a solo career.
Angel signed with Midas Records and released her debut album, Believe in Angels… Believe in Me in 2004, which featured the lead single "That's Just the Way I Am". Noted production team the Matrix collaborated in this effort. Later that year, she released a short holiday-themed collection entitled Gift from an Angel.
You can see more quality graphics on my Blog