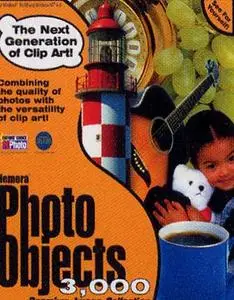 Hemera Photo-Objects 3000 - ISO
Photo-Objects provide you with readymade objects created from real photographs. Place it over any other picture or backdrop - and you'll discover it combines the virtues of both vectors and photographs!
Photo-Objects are available in a variety of collections - here, this is the first label.
Download
http://rapidshare.de/files/16927115/HPO3000.part1.rar.html
http://rapidshare.de/files/16927140/HPO3000.part2.rar.html
http://rapidshare.de/files/16929286/HPO3000.part3.rar.html
http://rapidshare.de/files/16928334/HPO3000.part4.rar.html