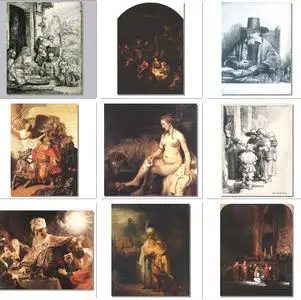 Rembrandt - 224 pictures - JPG - from 700 to 3000 pix - 92 Mb
Rembrandt Harmenszoon van Rijn (July 15, 1606– October 4, 1669) is generally considered one of the greatest painters and printmakers in European art history and the most important in Dutch history. His contributions to art came in a period that historians call the Dutch Golden Age (roughly coinciding with the seventeenth century), in which Dutch world power, political influence, science, commerce, and culture — particularly painting — reached their pinnacle.
"No artist ever combined more delicate skill with more energy and power," states Chambers' Biographical Dictionary. "His treatment of mankind is full of human sympathy" (J.O. Thorne: 1962).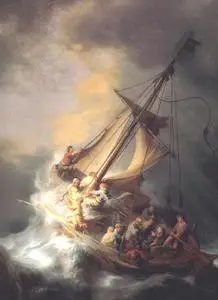 Download from Depositfiles.com:
1 | 2 | 3
or
Download from Rapidshare.com:
1 | 2 | 3