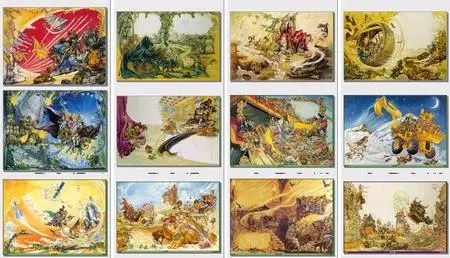 Ronald William "Josh" Kirby - 82 pictures - from 1000 to 2000 pix - 48 Mb
Ronald William "Josh" Kirby (27 November 1928–23 October 2001), is a deceased British commercial artist born in Waterloo, Sefton, Lancashire and educated at the Liverpool City School of Art, where he acquired the nickname Josh.
Kirby painted film-posters, magazine and book covers. Creating a total of over 400 cover paintings, his personal preference was for science fiction jackets (for example see Robert Silverberg's Majipoor novels and Kirby's own Voyage of the Ayeguy) and his work on the covers of Terry Pratchett's Discworld series of novels is well known. He also created the poster art for Monty Python's Life of Brian and Return Of The Jedi. He worked almost exclusively in oils.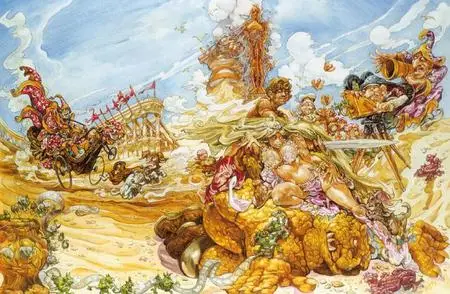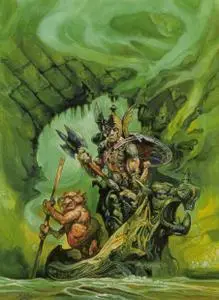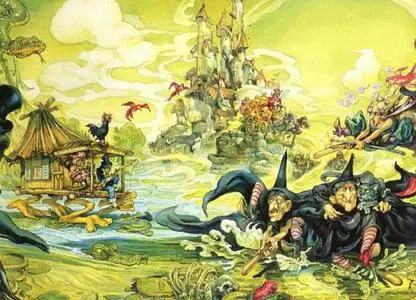 Josh Kirby's death, in his sleep at age 72, in Shelfanger near Diss in Norfolk, was unexpected but of natural causes.
Download from Ftp2Share.com (Part 1)
Download from Ftp2Share.com (Part 2)