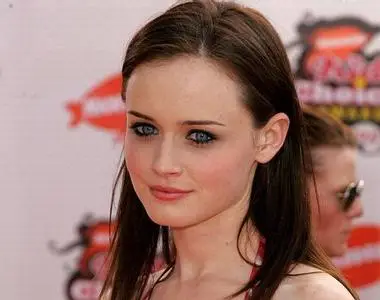 Superbabes : Alexis Bledel - Set 4
HQ | 10 JPG | 2031x3000…2241x3402 | 9MB
Kimberly Alexis Bledel (born September 16, 1981) is an American actress and former fashion model. She is best known for her role in the television series Gilmore Girls and for the films Tuck Everlasting, Sin City, and The Sisterhood of the Traveling Pants. She is known professionally as Alexis Bledel. Bledel currently stars in the 7th season of the Gilmore Girls show.
View all of my previous posts