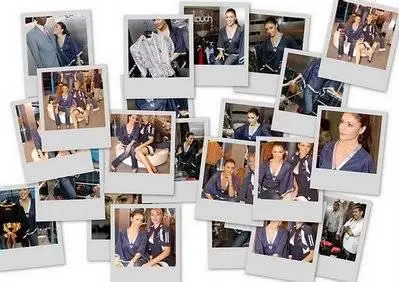 Superbabes - Alyssa Milano - Set 05 (Magic Convention)
HQ | 23 JPG | 1833x3000…2293x3000 | 17.4 MB
Alyssa Jayne Milano (born December 19, 1972 in Brooklyn, New York) is an American actress. She is best known for her roles on the sitcom Who's the Boss? and on the supernatural series Charmed.
Also in this collection :
Superbabes - Alyssa Milano - Set 01
Superbabes - Alyssa Milano - Set 02
Superbabes - Alyssa Milano - Set 03
Superbabes - Alyssa Milano - Set 04