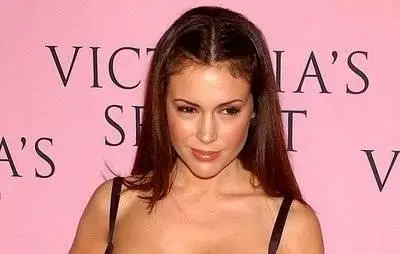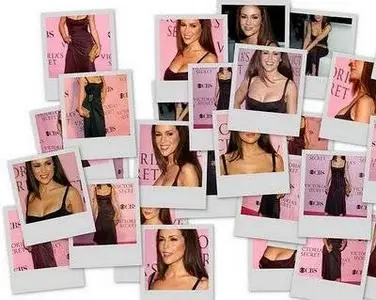 Superbabes - Alyssa Milano - Set 06
(Victoria Secret Fashion Show)
HQ | 28 JPG | 1300x1781…2550x3831 | 21.7MB
Alyssa Jayne Milano (born December 19, 1972 in Brooklyn, New York) is an American actress. She is best known for her roles on the sitcom Who's the Boss? and on the supernatural series Charmed.