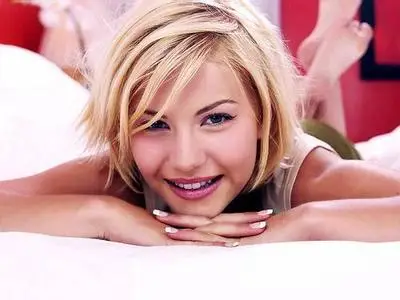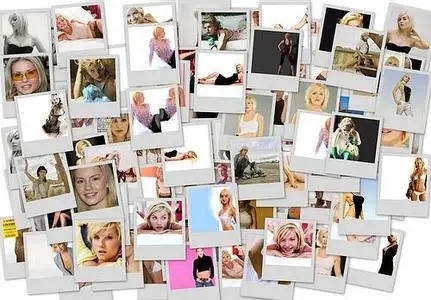 Superbabes : Elisha Cuthbert - Set Two
97 JPG | 600x800…1600x1200 | 10.5MB
Elisha Ann Cuthbert (born November 30, 1982) is a Canadian actress. She is known as a former host of the Canadian children's television series Popular Mechanics for Kids and had roles in numerous other Canadian productions before moving to Los Angeles at the age of 17. She made her American television debut in the action-thriller 24. Cuthbert began her Hollywood career with small roles in Old School and Love Actually in 2003 and went on to star in her first feature film, The Girl Next Door, in 2004. Over the course of her career, Cuthbert has participated in a wide range of works spanning multiple genres and media.
Superbabes : Elisha Cuthbert - Set One