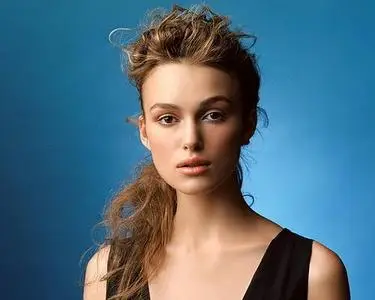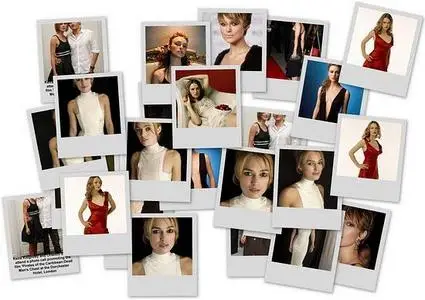 Superbabes - Keira Knightley
HQ | 25 JPG | 700x1014…3476x4314 | 15,1MB
Keira Christina Knightley (born March 26, 1985) is an Academy Award-nominated English[1] actress. She began her career as a child actress, and came to international fame in 2003, after major roles in the films Bend It Like Beckham and Pirates of the Caribbean: The Curse of the Black Pearl. Knightley has since become a notable lead actress, having starred in several Hollywood films. In 2005 she received a "Best Actress" Academy Award nomination for Pride & Prejudice. Her most recent film is Pirates of the Caribbean: Dead Man's Chest.
View all my previous posts