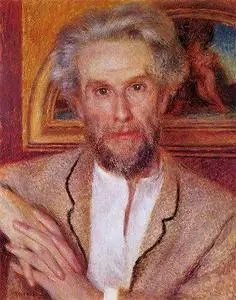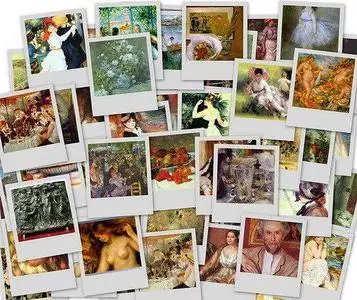 Wallpapers : 74 Works of Pierre-Auguste Renoir
74 JPG | 301x600…1162x876 | 8.1MB
Pierre-Auguste Renoir was born in Limoges, Haute-Vienne, France, the child of a working class family. As a boy, he worked in a porcelain factory where his drawing talent led to him painting designs on china. He worked painting hangings for overseas missionaries, and painting on fans before he enrolled in art school. During those years, he often visited the Louvre to study the French master painters.