I've just loaded the Computer Shopper 2007 February magazine with the link from Avaxhome forum. But it's really a scanned edition. It's not convenient to read on my laptop and big in filesize. So, I've loaded the Zinio edition and converted it into Acrobat format for all.
COMPUTER SHOPPER
2007 February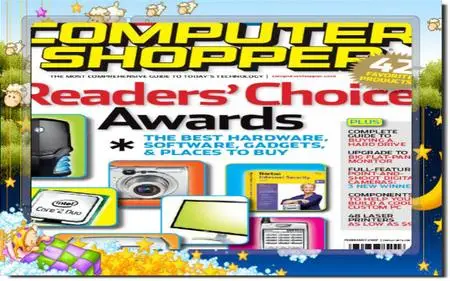 Acrobat | 52/116 pages | 43.5/14.5 MB
True pdf with searchable content, in optimized/full edition!
The password is
"CS at Avax"
(without quotes, include spaces)
The links to download from
ftp2share
for
Optimized edition
and
Full edition
Email me
notemart@gmail.com
if any links died or any further requests.