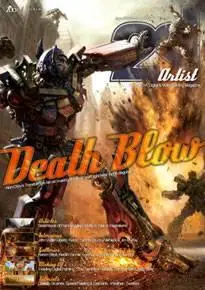 2DArtist Issue 022 October 2007
95.7 MB + 81.05 MB | Zoo Publishing | 148 Pages | PDF | RS.com
A Downloadable PDF Magazine Concept Art, Digital & Matte Painting creatives around the globe. 2DArtist Magazine will focus on techniques, tutorials, interviews, articles, project overviews and galleries. We will have news and reviews too but we find that these topics are best covered by the online news and CG sites that thrive on daily updates. Our magazine will focus on becoming more of a timeless resource for artists to turn to again and again whether you view it from your screen or choose to print it off.