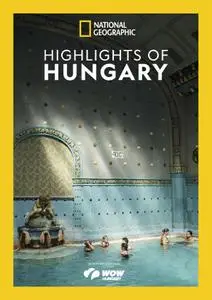 National Geographic Traveller UK – Highlights of Hungary - Hungary Photography Supplement 2019
English | 20 pages | True PDF | 4.1 MB
Budapest is home to a host of postcard-perfect architectural styles - grandeur is evident all across the city. However, beyond the capital, Hungary's landscape takes the reigns. Take a look at stunning images of the open-air spa in Egerszalók, the rolling vineyards of the Tokaj wine region, or the stunning protected area of Zamplén – a former stone mine in the mountains now reclaimed by nature. From its clifftop castles to its world-famous hot springs, this photography series captures the many shades of Hungary.