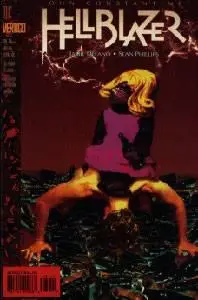 Jamie Delano, John Ridgway, Hellblazer Comic No. 84
Vertigo Comics | 1988 | English | CBR | 6.43 Mb
This is issue No. 84, as soon as I can I'm uploading the rest of the series, sorry for the delay.
BTW, please inform me if anyone has any more troubles with any other files, and I'll upload them.
Rapidshare