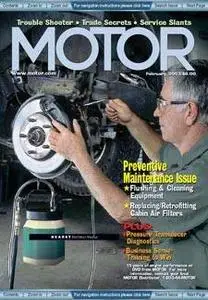 Motor Magazine February 2007
PDF | English | 74 Pages | 6.8 MB
Motor is an Australian motoring magazine published monthly by ACP Magazines. Motor magazine was originally Modern Motor, the former word connecting it with its first publishing company. However, colloquially it was called Motor, and it formally adopted this title in the late 1990s.