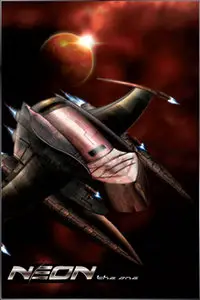 Neon Space v1.0 | Game | iPhone | 1.8MB
Neon Space offers a space shooter game that will excite the young and old gamer alike - with advanced features supporting both touch and accelerometer aspects.
This multi-level game comes with a great UI, and offers varied levels of gameplay for beginners and advanced players.
Neon Space also features enemy objects that cannot be killed - invoke your special powers to get away!
Don't forget to enter your name to find out if you are one among the highest scorers..
Download
http://rapidshare.com/files/324312292/Neon_Space_1.0-kidmoneys.rar