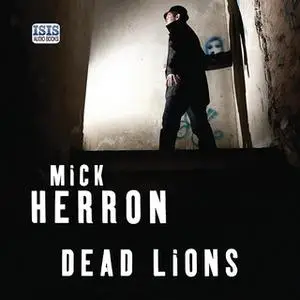 «Dead Lions» by Mick Herron
English | ISBN: 9781445036199 | MP3@64 kbps | 11h 03m | 303.6 MB
London's Slough House is where disgraced MI5 spies go to while away what's left of their washed-up careers. Now they have a chance at redemption. An old Cold War-era spy is found dead on a bus outside Oxford, far from his usual haunts. Slough House's head honcho, the despicable, irascible Jackson Lamb is convinced Dickie Bow was murdered. As the agents dig into the circumstances, they uncover a shadowy tangle of ancient Cold War secrets that seem to lead back to a man named Alexander Popov, who is either a Soviet bogeyman or the most dangerous man in the world. How many more people will have to die to keep those secrets buried?