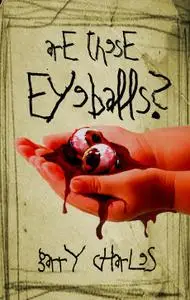 Garry Charles, "Are These Eyeballs"
Feedbooks | English | ISBN: 0071741100 | 2010 | EPUB | 16 pages | 6.59 MB
Contained within are two short stories that will hopefully make you think twice before turning out the lights.
In "Are These Eyeballs" a Halloween game threatens to do more than scare the neighbourhood kids.
In "The Cubicle" one man revisits his past and has the chance to find closure.