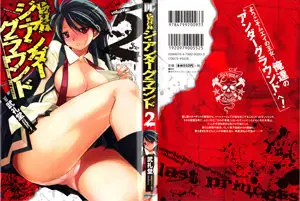 Wrestle! The Under Ground (2009) 2 Issues
Russian | CBR | 2 Issues | 236.1 MB
The organization known as "Gigant" has sent one of their best men to kill a cute young high school girl. However, the assassin seems reluctant… Why did he get these strange orders? What's the secret behind that girl?