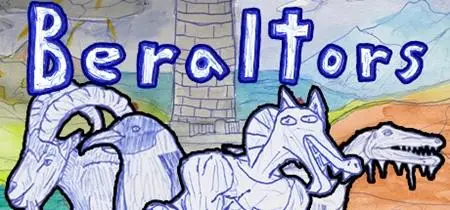 Beraltors (2019)
PC Game | Publisher: Phair Games | Developer: Phair Games | 639.41 MB
Languages: English
Genre: Action, Adventure, Indie, RPG | Release Date: 15 May 2019
Beraltors is an indie 2-D Metroidvania that focuses on collecting monsters called Beraltors. Beraltors features over 70 playable monsters, an unique hand drawn art style and an absurd story with over 15 hours of gameplay. Beraltors is a fun romp that feels as satisfying as petting your neighbor's dog.
About This Game
Beraltors is a 2D Metroidvania RPG that focuses around collecting monsters called Beraltors. Your father has been kidnapped by a big bad dude, oh no! You want to hug him and feel his warm chest against your skin. You will need to rescue him, but you are a pathetic cretin. There are a lot of evil wizard spells going around, monstrous creatures are appearing, and the bad guy who stole your father is jacked. You will need to use those cute Beraltors to rescue your father!
There are loads of Beraltors in Beraltors, over 70, and each Beraltor is a little different. They have different elements, stats, attacks and abilities. Ice Beraltors can go in cold areas, water Beraltors can swim and so on. Certain elements are strong and weak against other elements. Using a fire Beraltor against a water Beraltor will not be easy. You need to collect a diverse group of Beraltors in order to progress through the game and save your pops, Beraltors features a wide cast of character, in a silly, confusing world. Check it out!
Featuring
- Over 64 different playable Beraltors, each with unique animations and abilities.
- A story with around 10 - 20 hours of gameplay.
- Use money in town to hire buddies, buy items, rescue ghosts, upgrade attacks, etc
- Local two player Co-op..
- Support Gamepad controller.
- Unique hand drawn art style.
- 4 difficulties
Screenshots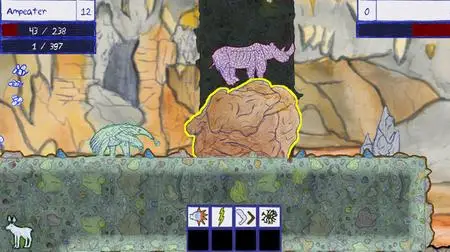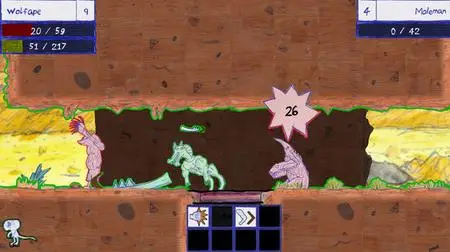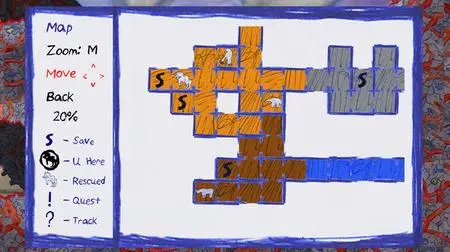 MINIMUM:
OS: windows 8
Processor: Something With Multicore
Memory: 2 GB RAM
Graphics: Intel HD Graphics
DirectX: Version 9.0
Storage: 1600 MB available space
RECOMMENDED:
OS: windows 10
Memory: 4 GB RAM
Storage: 1700 MB available space
Game Teaser Trailer