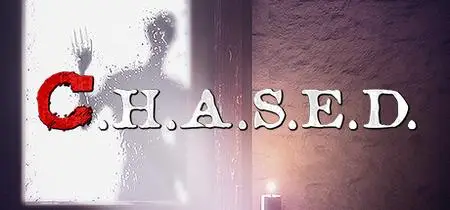 C.H.A.S.E.D-PLAZA
PC Game | Developer: RoseHoodGames | Publisher: RoseHoodGames | 831.3 MB
Languages: English
Genre: Action, Indie | Release Date: 24 Jul, 2020
You were quietly in your home when suddenly a Stranger starts stalking you, who knows what kind of wicked mind he has, just stop him from getting inside! Is he the only one chasing you? and what kind of events and consequences will this unleash?
Created by a single person, C.H.A.S.E.D. is a Fast-Paced Horror Game that will put you in a hard situation where a frightening Stalker chases you and wants to desperately break into your home. Running and keeping your stamina high, using your senses to listen, and not getting scared easily are the keys for survive these maddening nights.
Stop the Stalker from breaking into your home
Be aware of the other enemies
Survive 5 Nights, each night has a twist that will make things more interesting
Extras, 12 Collectibles, Game Modifiers, and 2 Extra Modes to Unlock
Updates, Improvements and future New Content
Screenshot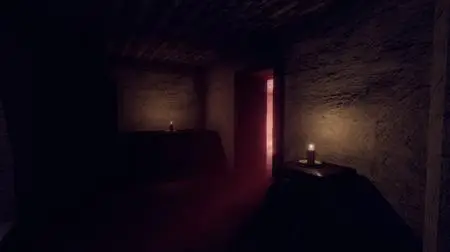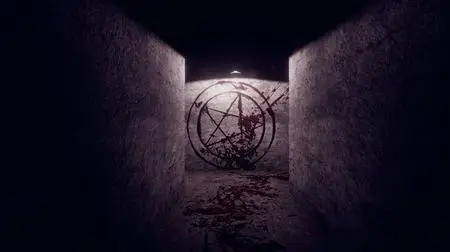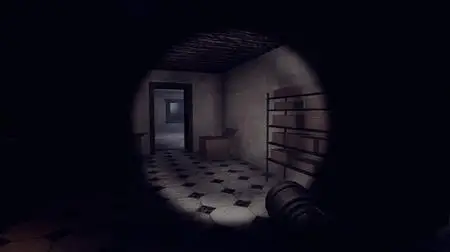 MINIMUM:
OS: Windows 7 32 bits
Processor: Intel Core i3 2.5 Ghz or AMD Phenom II 2.6 Ghz or greater
Memory: 4 GB RAM
Graphics: ATI Radeon HD 7700 series 1 GB | NVIDIA GeForce GT 710; 1 GB
DirectX: Version 11
Storage: 2 GB available space
Sound Card: 100 beeps per second
Game Teaser Trailer
C.H.A.S.E.D-PLAZA