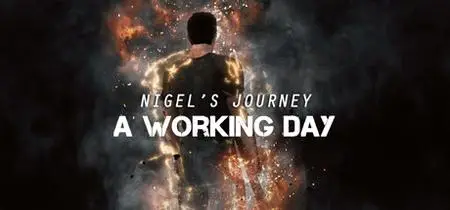 Nigels Journey A Working Day (2020)
PC Game | Developer: Maestro Creations | Publisher: Maestro Creations | 5.1 GB
Languages: English,French,German,Spanish,Portuguese
Genre: Action, Indie | Release Date: 30 Nov, 2020
Nigel's office building is under attack. Get him out of there using his military skills. Leave nothing and no one behind.
Old fashioned FPS.
The episode 1 upholds the fundamentals of an old school FPS. Lots of action, lots of blood, lots of villains and no unnecessary stuff. There is no "timeout" when you play this game. Exaggerated and brutal violence that we like. But you won't be able to rush if you want to avoid premature death. Be smart. Be lethal.
Don't forget to use your brain.
Office buildings are a lot like labyrinths. Nigel will probably not be able to use his usual route to get out. Sometimes, the way out won't be obvious, so you'll have to find the exit door that will get you out of this nightmare. These doors will either bring you closer to the exit or closer to imminent death. One thing is certain, it won't be easy "to navigate" your way through a complex network of rooms, filled in with enemies, and remain alive.
The strong points:
Numerous villains
War-like ambience
A wide range of weapons
Screenshot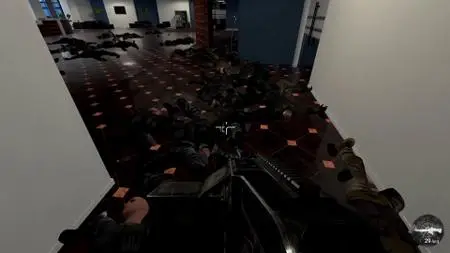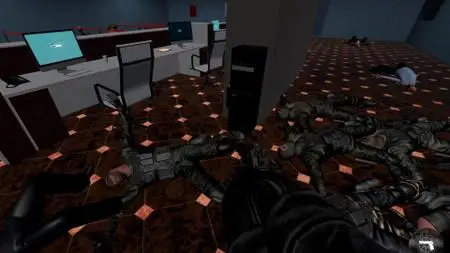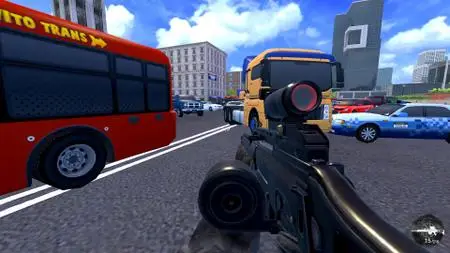 MINIMUM:
OS: Windows 10
Processor: Core i5-7500 / Ryzen 5 1600
Memory: 4 GB RAM
Graphics: GTX 1060 / RX 580 - 6GB VRAM
DirectX: Version 11
Storage: 10 GB available space
Game Teaser Trailer
Nigels.Journey.A.Working.Day-SKIDROW