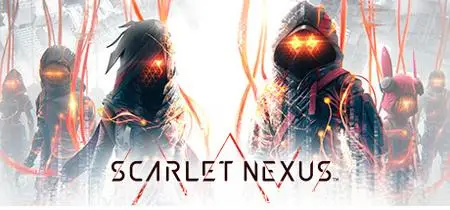 SCARLET NEXUS (2021)
PC Game | Developer: BANDAI NAMCO Studios Inc. | Publisher: BANDAI NAMCO Entertainment | 15.6 GB
Languages: English
Genre: Action, Adventure, RPG | Release Date: 25 June 2021
In the distant future, after the discovery of a psionic-like brain hormone, humans develop extra-sensory powers, forever changing the face of the world. At the dawn of this new era, strange mutants called "Others" with a certain appetite for human brains are literally falling from the sky. Very quickly, the world realizes that only extreme measures will be able to overcome these creatures, insensitive to conventional weapons, and that its only chance of survival lies in beings with ultra-developed extra-sensory capacities called "psionics". Since then, the BEA (Brigade for the Extermination of Others) has recruited all the psionics it finds to constitute the last line of defense of humanity.
Live two stories, choosing to start with that of Yuito Sumeragi, a dynamic young recruit from a prestigious lineage of politicians, or that of Kasane Randall, recruited directly by the BEA for his mastery of his power and his might. Learn more about the world around you as their stories intertwine and lift the veil on all the mysteries of this "Brain Punk" future in which technology and psychic powers intertwine with SCARLET NEXUS.
Screenshot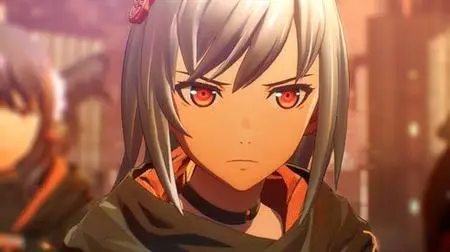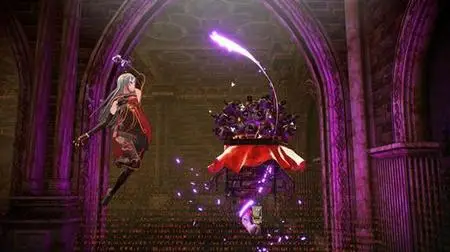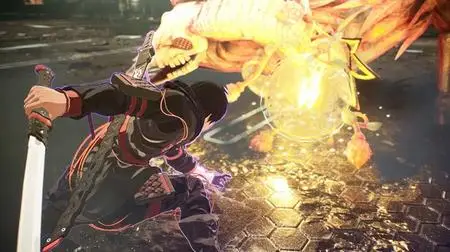 MINIMUM:
Requires a 64-bit processor and operating system
OS: Windows 10
Processor: Intel Core i5-3470 | AMD FX-8350
Memory: 6 GB RAM
Graphics: Nvidia GeForce GTX 760, 2 GB | AMD Radeon HD 7970, 3 GB
DirectX: Version 11
Storage: 50 GB available space
RECOMMENDED:
Requires a 64-bit processor and operating system
OS: Windows 10
Processor: Intel Core i5-4690K | AMD Ryzen 5 2600X
Memory: 8 GB RAM
Graphics: Nvidia GeForce GTX 970, 4 GB | AMD Radeon R9 290X, 4 GB
DirectX: Version 11
Storage: 50 GB available space
Game Teaser Trailer
SCARLET.NEXUS-FLT