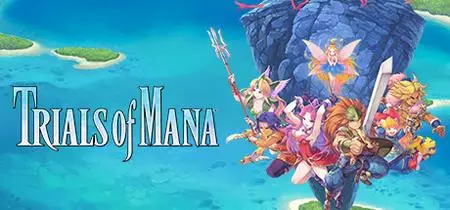 Trials of Mana (2020) Update v1.1.1
PC Game | Developer: Square Enix | Publisher: Square Enix | 123 MB
Languages: English,French,German,Spanish,Japanese,Korean,Chinese
Genre: RPG | Release Date: 24 Apr, 2020
Trials of Mana is a modern revival of the 3rd game in the seminal Mana series. The game, originally released in Japan as Seiken Densetsu 3, has been fully rebuilt from the ground up in 3D.
This overlapping story of interwoven destinies changes depending on who you choose as your main character and companions! Will these young adventurers be able to use the power of mana to save the world from the brink of destruction?
When the world was shrouded in darkness, the Goddess of Mana drew forth the Sword of Mana to smite the eight Benevodons, monsters of destruction. She sealed the horrors inside the eight Mana Stones, bringing the realm back from the brink. Weakened from rebuilding the world, the Goddess changed herself into a tree and fell into a deep sleep for many years. However, the forces of evil soon sought to free the Benevodons to gain control of the world. They started a terrible war to further their plot and destabilize the kingdoms. Peace was at an end. Mana itself began to disappear from the world and the Mana Tree started to wither…
Screenshot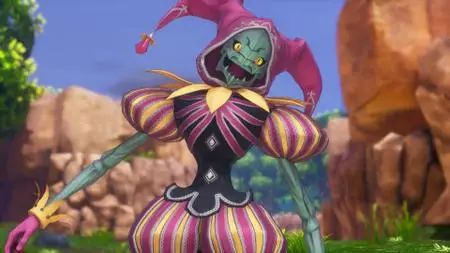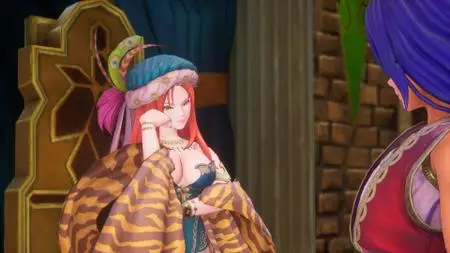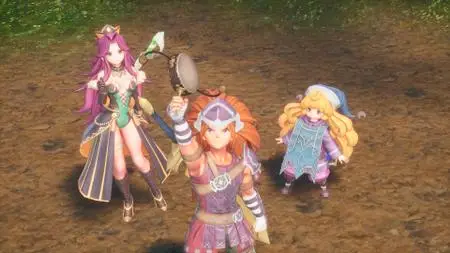 MINIMUM:
OS: Windows® 8.1 / 10 64-bit
Processor: AMD A-Series 2.5GHz / Intel® Core™ i3 2.5GHz
Memory: 4 GB RAM
Graphics: AMD Radeon™ RX 460 / NVIDIA® GeForce® GTX 760
DirectX: Version 11
Storage: 20 GB available space
Additional Notes: 60 FPS @ 1280x720
RECOMMENDED:
OS: Windows® 8.1 / 10 64-bit
Processor: AMD Ryzen™ 3 1200 / Intel® Core™ i5 2.5GHz
Memory: 8 GB RAM
Graphics: AMD Radeon™ RX 470 / NVIDIA® GeForce® GTX 1050 Ti
DirectX: Version 11
Storage: 20 GB available space
Additional Notes: 60 FPS @ 1920x1080
Game Teaser Trailer
Trials.of.Mana.Update v1.1.1-CODEX