You are an Uplink Agent. You live through your computer. You hack into rival computer systems to steal, sabotage, launder, erase and frame. You use the money you earn to upgrade your systems, buy new software and configure new tools.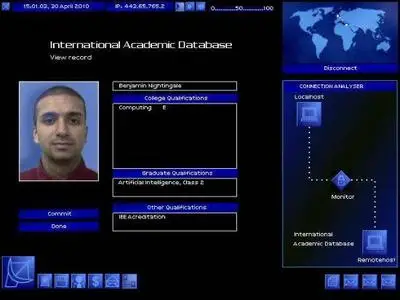 More dangerous and profitable missions become available as your reputation and experience grows. Speculate on a fully working stock market, or even influence its outcome. Modify people's academic or criminal records.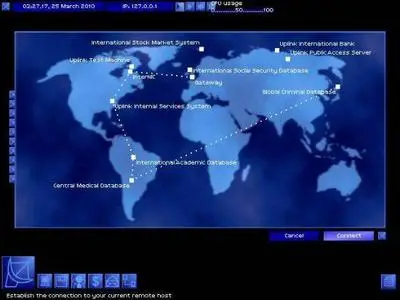 Divert money from bank transfers into your own accounts. And even take part in the construction of the most deadly computer virus ever designed. After all, you are an Uplink Agent. And the world is at your fingertips!