Bumper Wars
This game is an ISO, ripped with WinISO v5.3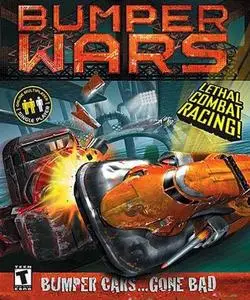 Bump off the enemy in this lightning fast vehicle action combat racing game set
in 15 super-fast arenas in hostile alien worlds. There's a car waiting with your name
on it in this lightning fast crash course in survival! Now you can do what you've always
fantasized about doing on the bumper cars ride – Bump off the Enemy!
15 super-fast arenas set in hostile alien worlds are the backdrop for this frantic fragfest of
devastating good fun – where you bump, dodge and explode your opponents.
Single or multiplayer battles for up to 6 players – it's combat racing at it's finest!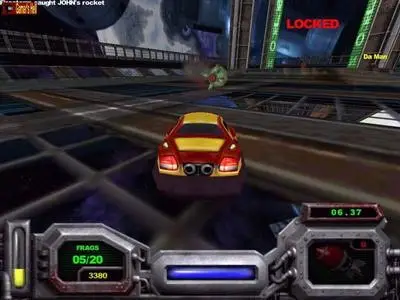 240 mb
English
http://rapidshare.com/files/2595526/G144.part1.rar
http://rapidshare.com/files/2597046/G144.part2.rar
http://rapidshare.com/files/2598685/G144.part3.rar
http://rapidshare.com/files/2599223/G144.part4.rar

PW: things