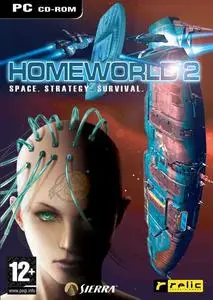 Homeworld 2
PC Game | Windows | Installer | 570Mb
Homeworld 2 continues the epic struggle of the Hiigarans and their leader Karan S'jet.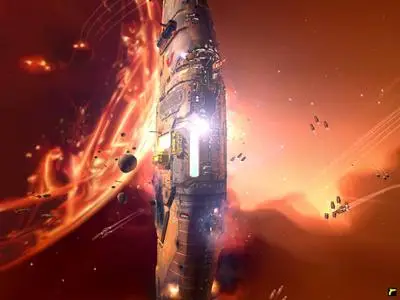 Many thought their hardships would end when they returned to Hiigara, yet fate has not been so kind to the Exiles. Now the Hiigarans face a new and bitter enemy, a renegade clan from the eastern fringes of the galaxy, who wield the power of the ancients.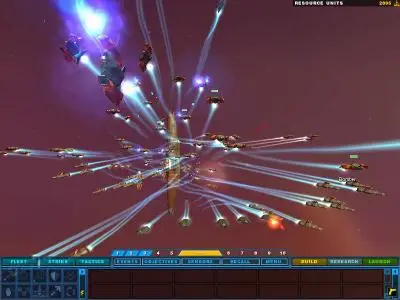 Homeworld 2 chronicles the valiant journey of the Mothership and its crew into the oldest regions of the galaxy to confront their new foe and discover the truth behind their exile.
In the dynamic 3D universe of Homeworld 2 the awe-inspiring phenomena of deep space – giant asteroids, huge derelicts, murky gas clouds, and vast nebulae – pulse with the energy that permeates the cosmos. These fully interactive phenomena – some strategically helpful and others fraught with danger – add another dimension to gameplay.