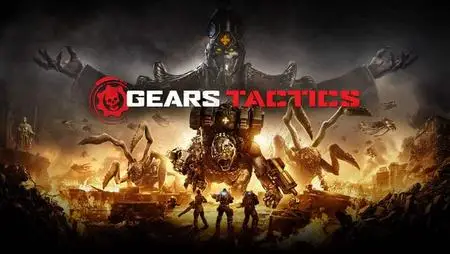 Gears Tactics (2020)
PC Game | Publisher: Xbox Game Studios | Developer: Splash Damage, The Coalition | 27.8 GB
Languages: English, Francais, Italiano, Deutsch, Espanol, Русский, 日本語, 한국어, 中文, Português
Genre: Action, Strategy | Release Date: 28 April 2020
Gears Tactics is the fast-paced, turn-based strategy game set 12 years before the first Gears of War. Cities on the planet Sera are beginning to fall to the monstrous threat rising from underground – the Locust Horde. With the government in disarray, a squad of survivors emerge as humanity's last hope.