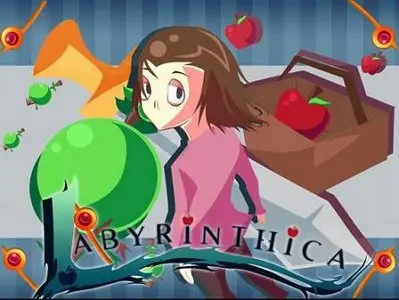 Labyrinthica: The Quest of Lima v1.00B1 Portable | 78 MB
It was just another ordinary day for Lima. Though unexpectedly, the routine chore of picking apples, will send Lima into a dangerous journey. Labyrinthica: The Quest of Lima, is a single player, melee focused action game. Labyrinthica have similarities to rogue games, but is a real time action game. Labyrinthica is inspired by Ys and Dragon Crystal, but has it's own unique style. The control scheme are similar to those in the game Abuse, but they are from a top view and instead of shooting the character use a melee, face to face weapon. You use both your weapon and shield to battle, though using a sword is not always the only way to harm enemies! The monsters in Labyrinthica are strange and interesting, like the Drabee, which is a dragon bee. Or a Shruby, a walking shrub. Getting through the 20 levels of Labyrinthica: The Quest of Lima can be challenging. But there are two difficulty levels to choose from, in case the game proves to be too difficult.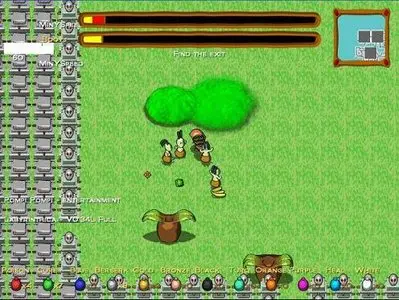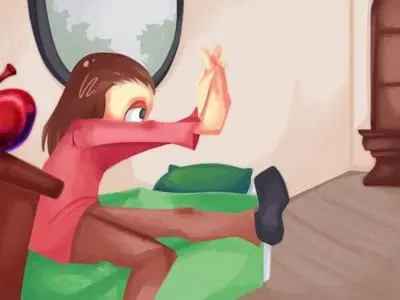 System requirements:
Windows 2000/XP/Vista
DirectX 9c
800 MHz
256 MB RAM
Credits goes to Profan
Recovery Record added, if you get "CRC error" or "Corrupt Archive", try to repair.