Fortune Tiles Gold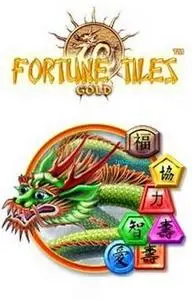 Discover the secrets of Wisdom, Strength, Love and more in this
peacefully challenging puzzle game. Arrange colored puzzle pieces
into groups of three or more and ancient wisdoms will be revealed.
Featuring profound proverbs, magical creatures, stunning graphics
and an easy-to-learn "one click" gaming style, Fortune Tiles Gold
is tranquil fun for everyone. Follow the path to enlightenment with
Fortune Tiles Gold today!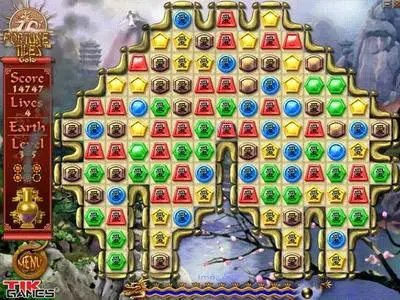 •Two Ways to Play: Timed or Untimed
•160 Challenging Levels
•Stunning Full Screen Graphics
•166 Profound Proverbs
•Unlimited Play
11 mb
English
http://rapidshare.com/files/2999329/G319.rar.html
PW: things