Word Jolt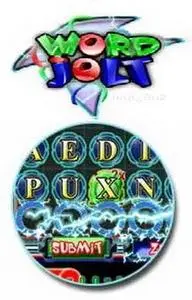 Hold on to your seat! This exciting word game delivers a
bolt of intense action and electrifying fun. Create words
by selecting letters from the game board using either your
mouse or your keyboard. Don't let the letters stack too
high, though, or it's game over. Featuring two unique game
modes and three difficulty levels, Word Jolt is shockingly
perfect for the entire family.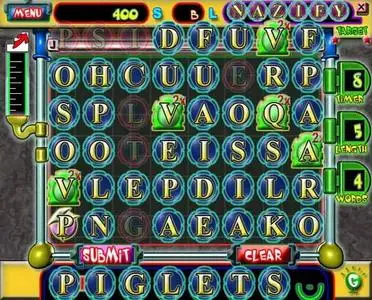 •Unlimited Play
•Two Unique Game Modes: Arcade and Puzzle
•Three Difficulty Settings
•Play with your Mouse or your Keyboard
•Beautiful Full Screen Graphics
5.5 mb
English
http://rapidshare.com/files/3002272/G322.rar.html
PW: things