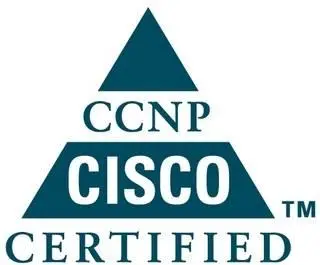 CCNP Cisco Networking Academy version 5 [NEW]
Cisco Networking Academy Program | RAR Files | 2007 | 120 Mb
On 16 August 2006, the Academy program announced the development of a new CCNP curriculum that will align with the updated CCNP certification announced on 15 August 2006. The new curriculum will give students access to the knowledge and skills necessary to implement and support an end-to-end IP network infrastructure with integrated advanced technology solutions including security, wireless LANs, quality of service (QoS), and VoIP. The purpose of this update is to provide a summary of the changes and information regarding the equipment requirements for teaching the new courses, instructor training, and certification.