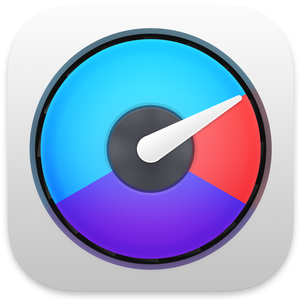 iStat Menus 6.70 (1219) Multilingual macOS | 27.7 MB
Languages: العربية, Català, 中文, 廣東話, 官话; 官話, Hrvatski, Čeština, Dansk, Nederlands, English, Suomi, Français, Deutsch, Ελληνικά, עברית, Magyar, Bahasa Indonesia, Italiano, 日本語, 한국어, Malay, Norsk, Polski, Português, Română, Русский, Slovenčina, Español, Svenska, ภาษาไทย, Türkçe, Українська, tiếng Việt
The most powerful system monitoring app for macOS, right in your menubar. iStat Menus covers a huge range of stats, including a CPU monitor, GPU, memory, network usage, disk usage, disk activity, date & time, battery and more. All in a highly optimised, low resource package. iStat Menus is highly configurable, with full support for macOS' light and dark menubar modes.