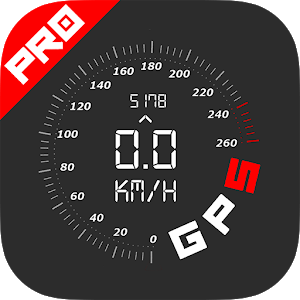 Digital Dashboard GPS Pro v4.008 | Android | 18.9 Mb
This is Digital Dashboard GPS Pro version.
Features included
- Save your track info,Record gpx file(it will be saved in "sdcard/DigitalDashboardGPSPro/gpx/").
- Switch between car speedometer and bike cyclometer.
- Switch between mph or km/h mode.
- Display satellites status.
- Map integration,get your location.
Requirements:
Android 4.1+
Home Page -
https://play.google.com/store/apps/details?id=luo.digitaldashboardgps_pro&hl=en